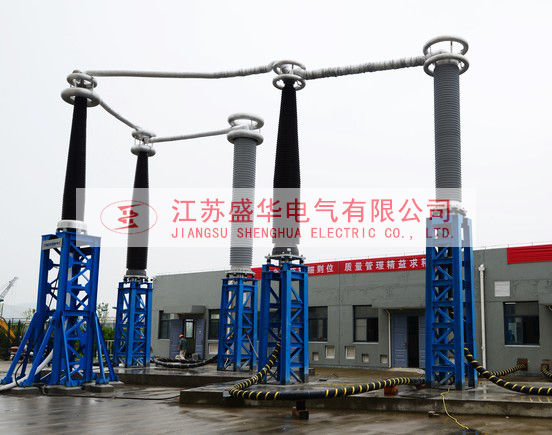 From Zhoushan Power Supply Company of National Grid, it is known that the pre-qualification test of domestic 500 kilovolt cross-linked polyethylene cable has been completed, which means that this type of cable can be put into use formally. The nationalization of 500KV XLPE cable will provide power guarantee for the construction of Zhoushan Islands New Area.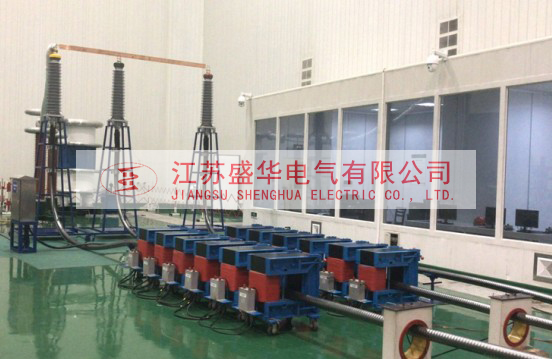 Pre-qualification test is an indispensable part of submarine cable operation, which is used to verify whether the quality of the submarine cable in operation is up to the standard. Zheng Xinlong, technical director of ocean power transmission research center of Zhoushan Power Supply Company, said that the pre-qualification test of 500KV XLPE cable lasted for one and a half years, and tested the insulation performance of submarine cable system, the insulation performance of accessories, the insulation coordination performance, the long-term characteristics of thermal machinery and the performance of factory joints. The cable has reliable performance and can meet the engineering requirements.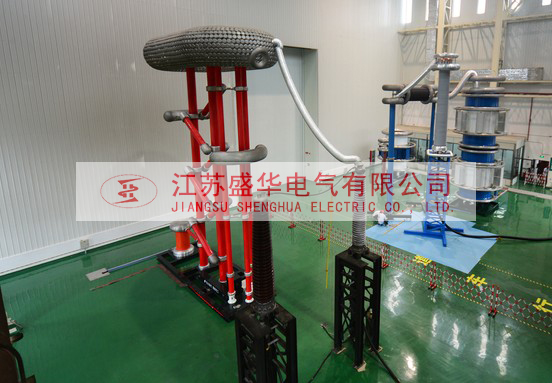 It is understood that before the project was put into test, there was no capacity of 500 kilovolt AC submarine cable in China, and the technology and products depended on imports. The localization of high voltage submarine cables will greatly promote the development of China's marine transmission technology.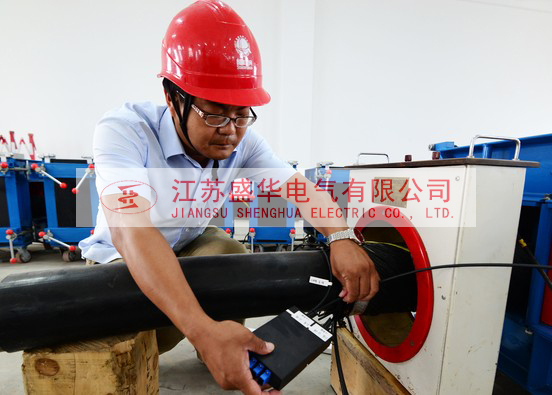 The home-made 500KV XLPE cable will be first used in the interconnection project between Zhoushan and the mainland. The project is the largest and most difficult 500 KV inter-city interconnection project in the history of Zhejiang power grid construction, with a new submarine cable route of 17 kilometers. The project will become the first AC 500 KV polyethylene insulated submarine cable project in the world.